Welcome to Fencex
FENCEX is the only UK exhibition dedicated to perimeter security, fencing and access control and is staged once every two years with Fencex 2018 attracting almost 300 delegates through the door.
Fencex 2021 is on October 13th 2021.

It is free to attend.
Opening times: 9am to 4.30pm.
Please note our Covid guidance
Fencex 2021…See who is exhibiting
click here.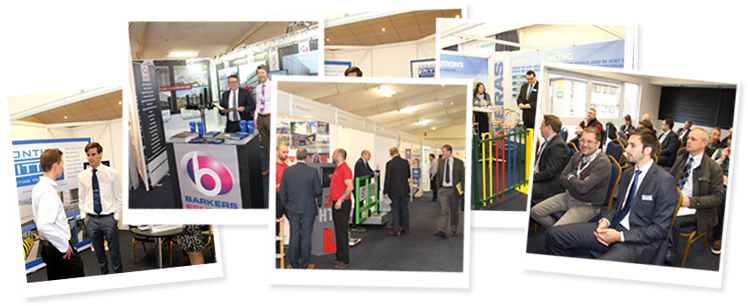 FENCEX is on the way back to reconnect the industry.
The countdown is on with Fencex returning on October 13th, 2021.
Once again the show will reflect the diversity of the industry with an attractive mix of manufacturers and suppliers. Registrations are reflecting the anticipation of the industry sectors in getting back together after a delay of more than 12 months. A major announcement is scheduled to be made at the show by one of the industry's lead bodies…make sure you are there.
Fencex 2021 is almost here with the doors opening on the one-day show on Wednesday at 9am. It's the first time that the perimeter protection, access control and fencing industries have been able to reconnect because of the pandemic. Many of the major players are...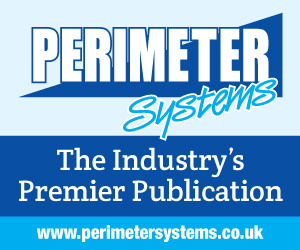 Fencex 2021 is again being staged at the NEAC at Stoneleigh Exhibition Park in Warwickshire close to major road, rail and airports.
Use the map below to find us or visit our Where are we for full directions.

Fencex 2018

Stoneleigh Park Estate
CV8 2LG
Find us on Google Maps