Welcome to Fencex
FENCEX is the only UK exhibition dedicated to perimeter security, fencing and access control and is staged once every two years with Fencex 2018 attracting almost 400 delegates through the door. Fencex 2020 is being staged
on October 14th 2020.
Fencex 2018 was a sell out. To see who exhibited click here.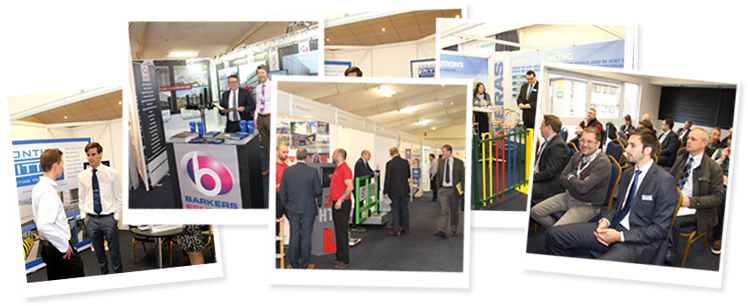 COVID-19 – These are unprecedented times and the measures being put in place to deal with COVID-19 are both fluid and changing with every day.
With FENCEX 2020 not until October, we are taking appropriate and proportionate steps based on the situation at this time. As it stands, we are aiming to host FENCEX 2020 and as such, are planning accordingly.
We appreciate that people are understandably worried about the situation and we want to reassure everyone that the well-being of our visitors, exhibitors, and staff is our number one priority. We will be led by Government advice and advice of event associations and will continue to reassess when necessary.
We will, of course, keep visitors and exhibitors up-to-date on the plans for this year's show as and when they develop.
The DHF, a main sponsor of Fencex 2020 will be launching a new safety seminar at October show, specifically aimed at those with responsibility for automated gates and industrial doors and will take the form of a two-hour session. Alonside of this the federation will...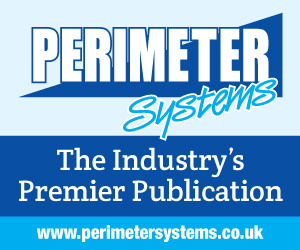 Fencex 2020 will again be staged at the NEAC at Stoneleigh Exhibition Park in Warwickshire close to major road, rail and airports.
Use the map below to find us or visit our Where are we for full directions.

Fencex 2018

Stoneleigh Park Estate
CV8 2LG
Find us on Google Maps